This week we are following up on our post about efficiency and niche market development. I would like to spotlight a small company that has had a longstanding relationship with T&S Machines and is implementing these ideas in a very effective way. Howard Anderson and his wife Brandy have built their business around efficiency and lean processes. When you look around their shop there is a noticeable lack of extra help. That is because Howard realized early on that to make money you need efficient machines, not necessarily more people. While most shop owners are concerned about spending money on necessary supplies, Howard and Brandy have not only purchased a quality CNC block machining center, they have actually invested in two such machines.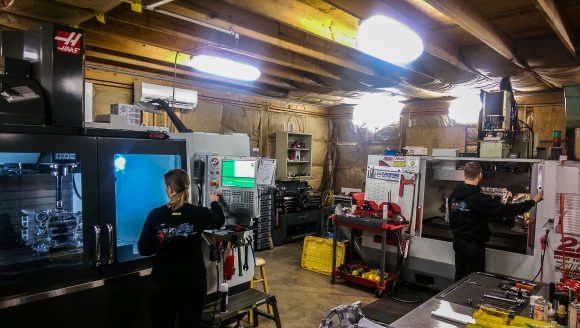 Howard started with a few foundational, high-performance machines and now operates a business that is setting a standard for engine rebuilding shops everywhere. There are a couple of key components that have contributed to his success; a solid business model and efficient machines.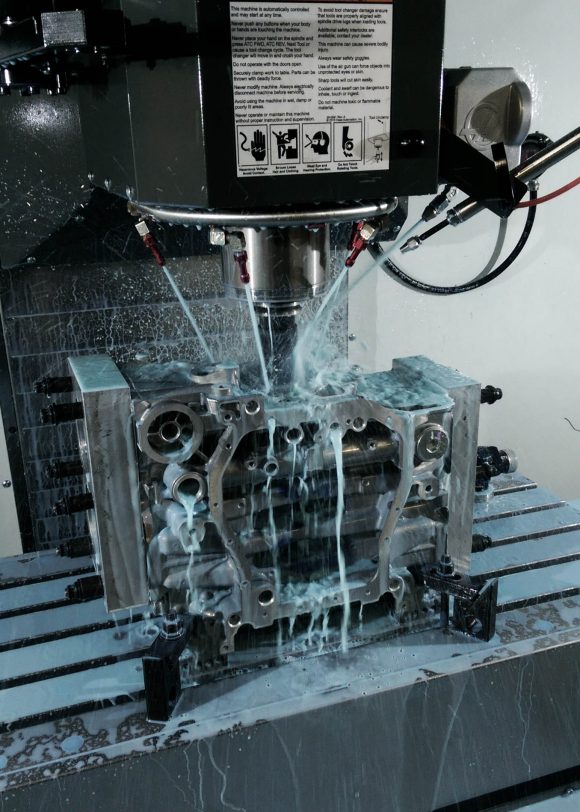 A solid business model is the foundation that can make or break any business. Howard and Brandy knew that to be successful they had to start with a rock-solid foundation and the foundation they chose is machinery. Starting with the right machines they didn't need additional employees and the cash-flow was positive from the beginning. Because of this choice they can get the work out the door fast and as we all know, that is when you get paid.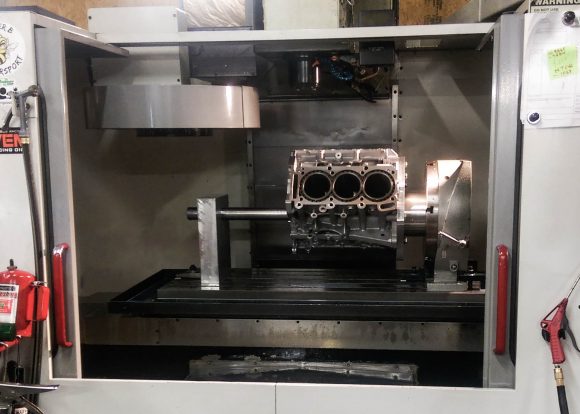 AR Fab is now the Darton Sleeve East distributor for the Eastern United States. They did not start out with this advantage, but won it from years of preparation and hard work. Howard used his knowledge of this market to start strong in the most competitive area of the country for his chosen niche, import engine sleeving. He has not only survived in spite of intense competition, his business is now thriving. He has concentrated on this niche to the exclusion of other machine work and because of that he is dominating that market in his area.
Howard recently added a PROBAL 500 Crankshaft Balancing Machine to the mix so he could control the total, overall quality of his product. Outsourcing balancing is dangerous as there is no way to verify the quality of the work without your own balancing machine, a sort of Catch-22.   Quality and efficiency are the most vital criteria for making machinery purchases that will lead to a profitable, thriving business and we are proud that AR Fab chose T & S Machines and Tools, Inc to partner with in his endeavor to succeed.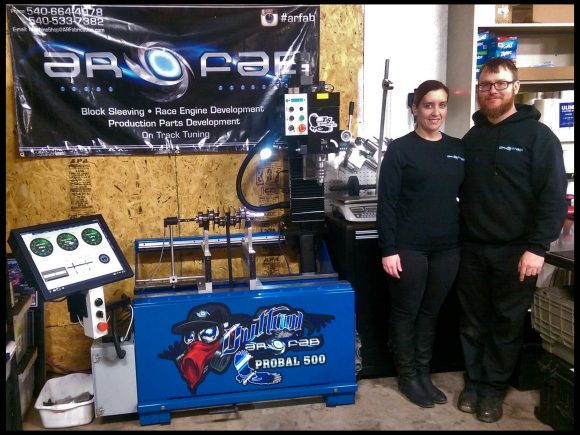 T&S is proud to count Howard and Brandy of AR Fab as loyal customers!